Is your Tally running slow?
Or
Tally does not respond in a network while working with multiple users?
No need to worry any more!!
Here we describe some appropriate methods that let you know how to speed-up Tally.ERP 9 on the network or client machine.
Let's begin!
Tally software needs no introduction. It is one of the popular accounting software of India and having Global footprint, too.
Sometimes users come across speed issues in Tally software while working in multi-user environment or Tally ERP is slow working or getting hanged issue as we have mentioned a query above.
Usually, most of the companies where there is more than one Tally user i.e, Tally Gold License users have an issue with Tally not responding while opening or getting slow down/ hanged while creating or saving the transactions. And if this problem occurs again and again, then the business productivity gets slow down.
Before understanding Tally speed troubleshooting methods, let's discuss what are the root cause behind this problem.
Why Tally Speed Gets Low?
The Tally working based on a file-based architecture. It stores the company data in the shared folder. So, whenever the data volume increases or the number of users enhances, will lead to a reduction in Tally speed for all the users.
What Problem Occurs Due to Slow Tally ERP ?
Some of the issues faced by the Tally users can be classified as follows:
Users are facing lags while generating report because of multiple user access
The voucher saving time gets increased.
Tally screen loading time gets enhanced.
If one user is taking a report another user cannot process the same as it takes a huge time.
It takes a long time to load certain lists such as items or cost centers while entering data.
Check List for Tally Troubleshooting Performance Issue
In the following section, we are going to describe some of the elements that need to be checked for smooth and seamless functioning of Tally. Some of the basic components are:
Network Speed
Anti-virus on Server or Client Machine
Use Remote Desktop Service
Let's understand in detail each aspect of the Tally troubleshooting list regarding how to speed up Tally ERP 9.
Anti-virus and Firewall: Antivirus and Windows firewalls have a feature which is basically a folder which contains files that are not scanned during the scan.The Tally file should be added in the exclusion of the Anti-Virus. And set the firewall exception for the Tally data folder too. Otherwise Tally will start work slow.
Speed up Network Performance: Network speed plays a critical role in determining how fast reports and transactions run in Tally. So, ensure that the network speed is uniform. Any difference in the link speed affects the transfer of data between the client and server system. Ask the hardware and network vendor to take the steps to increase the network performance.
Use Remote Desktop Service: If you are running a Windows Server then you may opt for using Remote Desktop Service to run Tally on the server. This will eliminate the usage of the network to transfer large data files and generally increases performance. Before going to this step one should size the server according to the number of users and test printing from Tally.
Also Read: Key features of Remote Desktop Services
Suggested: If you are facing speed issue in Tally again and again, then it is advised to go with Tally On Cloud Service. Here, you will not be going to face any problem. Plus the Tally software will install on the Server which can concurrently used by multiple user without facing any freezing or speed issue. As well as you can run Tally on Mac OS as well as Tally on Android Phone without any speed problem from any corner of world.
How to Increase Speed of Tally.ERP 9?
Beyond the above checklists, you can follow the below-mentioned steps if the Tally.ERP 9 is slow working or being hanged. These methods will help you to improve Tally speed.
Workarounds to Speed-Up Tally Speed on a Network
Change All Default Option 'No' in Tally.ini file
Deleted Temp files from the PC
Stop Print Spooler
# Method 1: Make Default Option 'NO' in Tally.ini File
Step 1: Go to the software folder where the Tally is installed. Right-click, then a context menu will be opened on your desktop.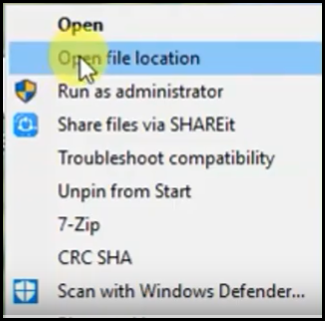 Step 2: Now open the file location.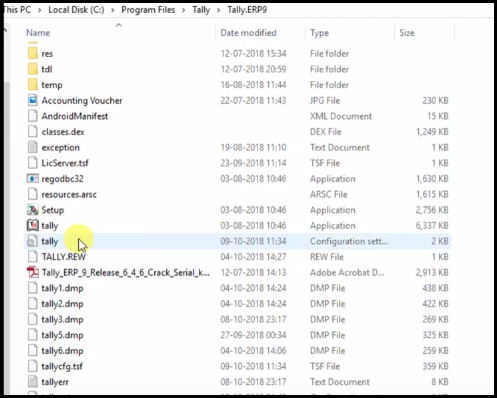 Step 3: Then open the Tally Folder, inside that you will find the following lines which you have to set NO.


Load Buffering, Set it to No.

Enable ODBC Server, Set it to No.

Ignore Tcp Timeout, Set it to No.


Step 4: After doing the above steps, save the file.
#Method 2: Delete Temp Files & Clear Browser History
Step 1: Press Windows +R and enter %temp% .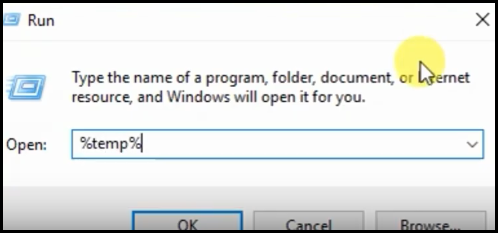 Step 2: Select all the temp files and Delete them.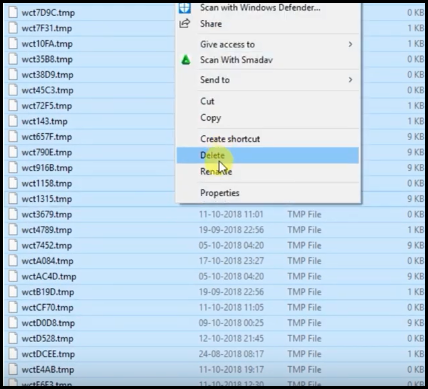 #Method 3: Stop Print Spooler
Step 1: Press Windows + R and run the command "services.msc"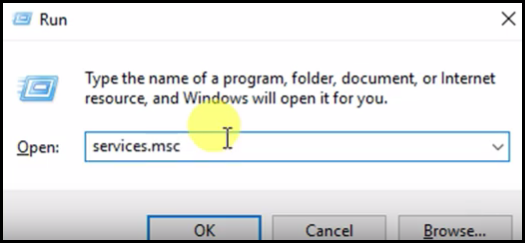 Step 2: Go to the Print Spooler as shown in the screenshot.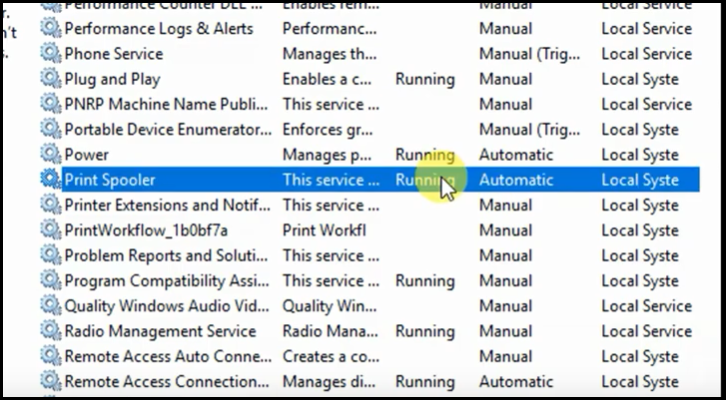 Step 3: Right-click on it and click on Stop.

After stopping the print spooler check if the Tally is working fine, if not then the issue is with the Print driver, so you need to update Print Spooler.
Suggested: How to install Tally On Mac OS – A Complete Guide
In The End!
Tally is one of the most used software in the domain of accounting. And the slow performance of Tally halts many operations. Therefore, we have discussed many workarounds that let you know how to speed up Tally.ERP 9.
If you ever face a slow working issue, use the discussed methods and improve the Tally speed.